After starting the year on the road, we finally decided it was time to unpack our bags and renovate the laundry. Thanks to Sime's fine handiwork and Alice's excellent skills in giving advice, it's become the best room in the house. We've subsequently spent a lot of time there during winter writing new songs, drinking wine, and washing our clothes.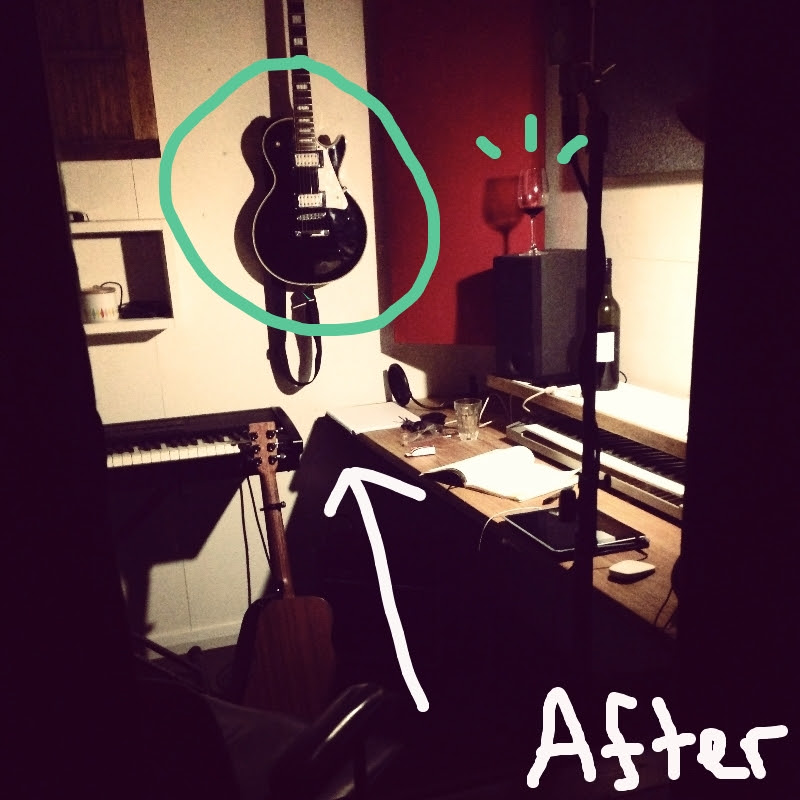 Along the way, we accidentally made a mini-album of 7 songs called Greetings From Goodbye. It's a collection of new duo music, and some remastered tracks from our out-of-print EP Songs from the Start. Alice hit record on the songs, Sime painted the artwork, and John Castle mixed and mastered it all.
We're excited to be launching Greetings From Goodbye with a duo show at the Folk Informal at FBI Social this Thursday in Sydney, followed by full band shows at the Workers Club in Melbourne, and Bigsound in Brisbane.


SWEET JEAN – LIVE SHOWS
Thursday 14 August Folk Informal FBI Social, Sydney (NSW)
Sunday 07 September The Workers Club, Melbourne (VIC)
Thursday 11 September Bigsound, Brisbane (QLD)
SWEET JEAN – Greetings From Goodbye mini-album available at live shows and through Bandcamp from Thursday 14 August 2014
Pre-order Greetings From Goodbye at Bandcamp.
Track-listing:
1. Country Blues (Dock Boggs)
2. The Mountain
3. Weeping Willow (Trad)
4. Lilly Song
5. Greetings From Goodbye
6. Spring Bird
7. I Wonder As I Wander (J.J. Niles)